Elaine & Ric's Elegant French Wedding in Charente
Elaine and Ric got in contact with us last year whilst they were looking for a wedding venue in France. Being based in Guernsey (just like us at Chateau Bee) they had a specific brief… they wanted a venue located in South West France but still be easily accessible from the ferry ports located in Brittany.
The venue they fell for was the lovely Domaine du Trèfle. 
We love the colour palette they selected, pale pink and navy, that compliments perfectly the hues of the venue, with its cream façade and stone blue French shutters.
Here, we'll pass you over to their talented wedding planner, Sam of The Best Events Co. to talk you through their wedding journey…
France, to rekindle the memories
"Childhood sweethearts Elaine and Ric always knew they wanted to choose France for their destination wedding. A choice that stemmed from many happy French holidays. Living in Guernsey it was also easy to get to, making it a perfect choice for their friends and family.
The lovely Ingrid from Chateau Bee gave them valuable information to help secure their ideal venue, Domaine du Trèfle. When they saw the venue for the first time they immediately fell in love with it.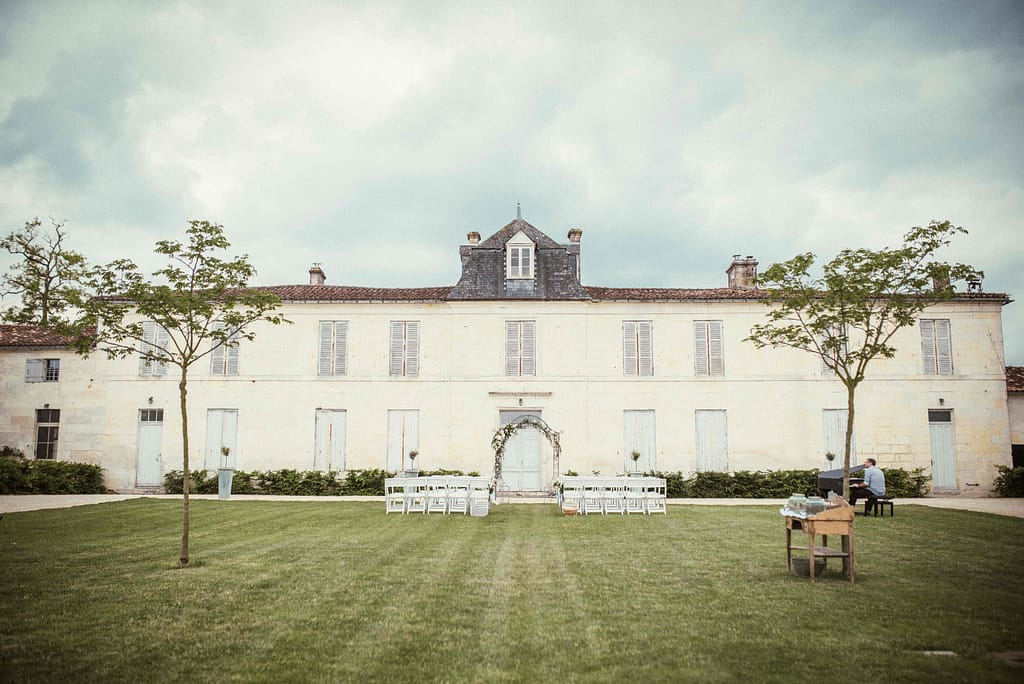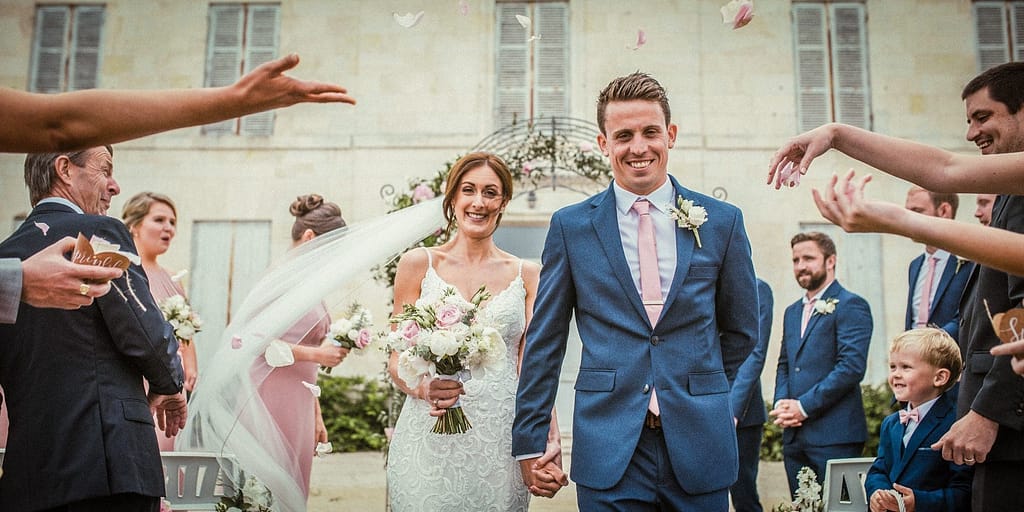 The wedding planning
Elaine and Ric chose to hire Samantha at the Best Events Company to create their superb wedding day and together they worked with a mix of leading French and British wedding vendors.
Elaine and Samantha worked closely together during the months leading up to the wedding day. This meant that the happy couple were able to relax and enjoy their big day knowing that Sam was on hand to take care of everything.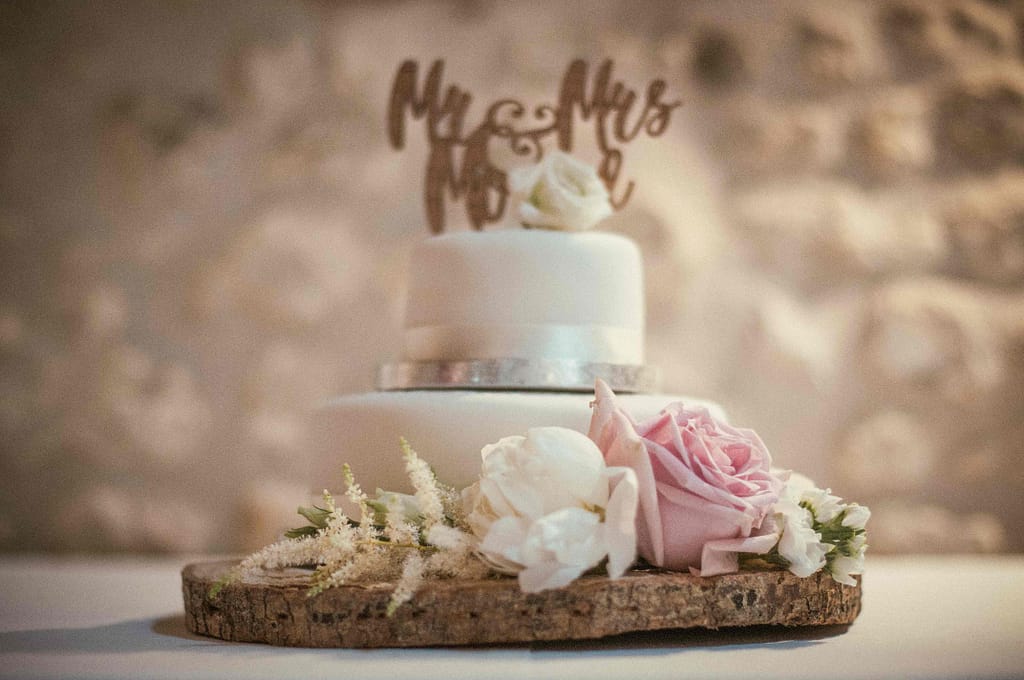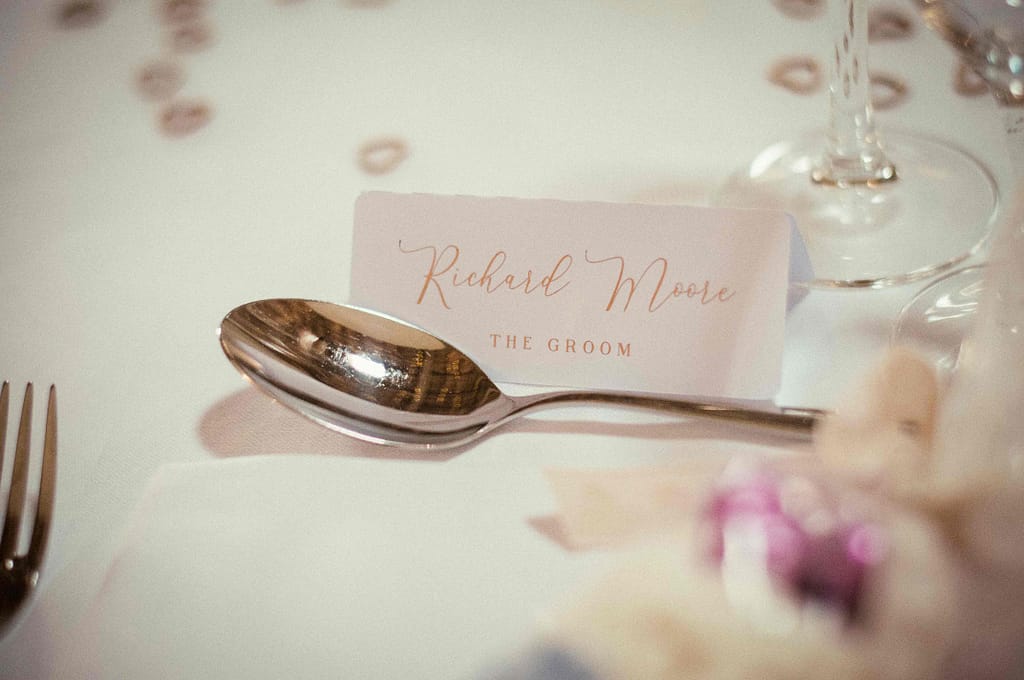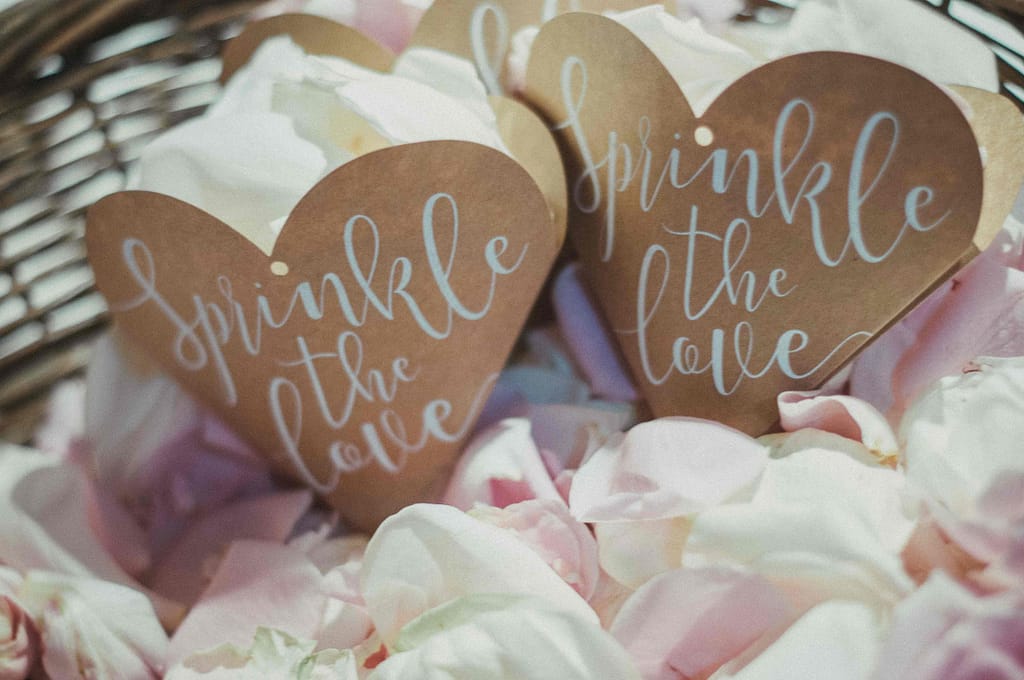 The wedding day
Their French wedding in Charente was held at the end of May and started in the morning with a fresh feel in the air. Soon though the sun broke through, the clouds parted and the temperatures soared to provide a glorious day.
The day ran seamlessly, with vendors arriving to set up from first thing in the morning before the ceremony which was performed by Samantha from Best Events in the afternoon.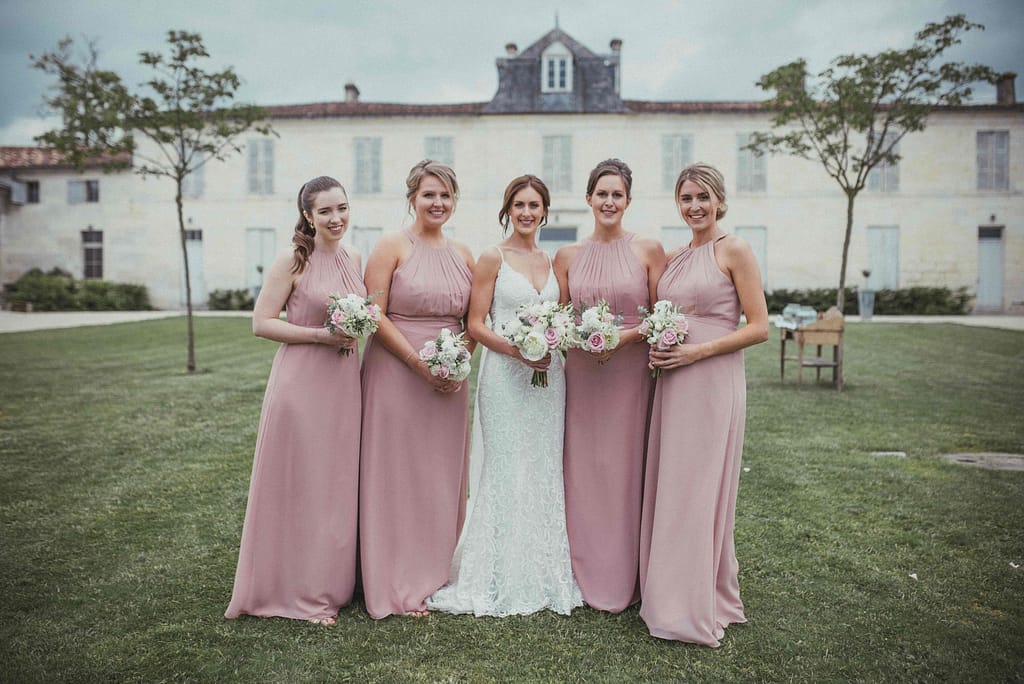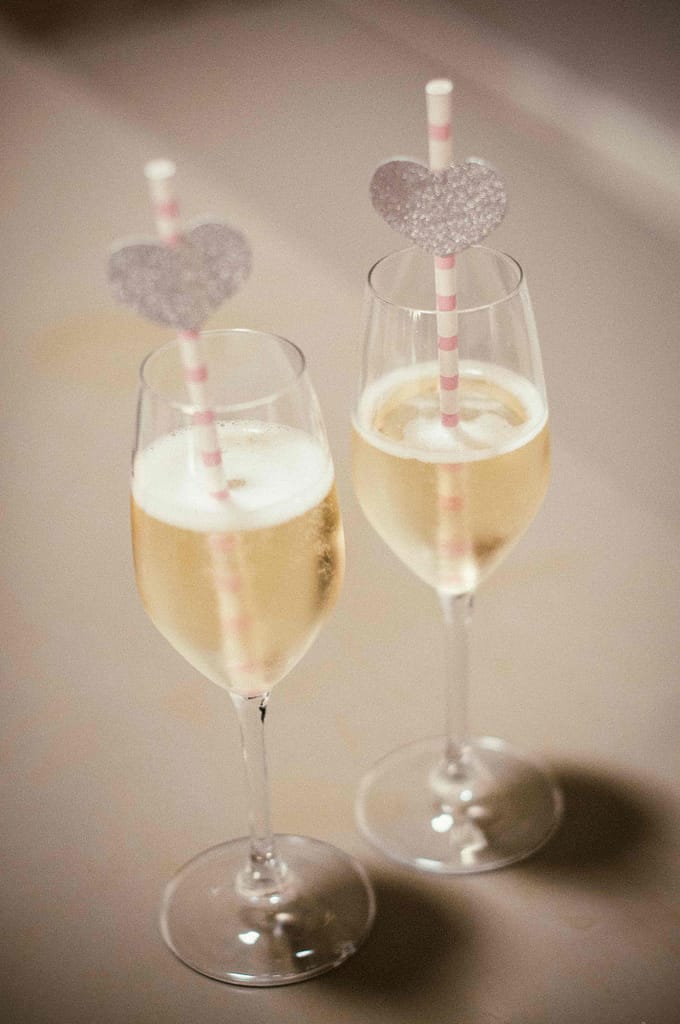 The super suppliers
Everything looked exquisite on the day, from the delicate flowers by French Flower Style, the delicious food by Piaud & Taillac, hair and make up by Claire Jones and every minute of the day was captured on film by photographer Susie Lawrence.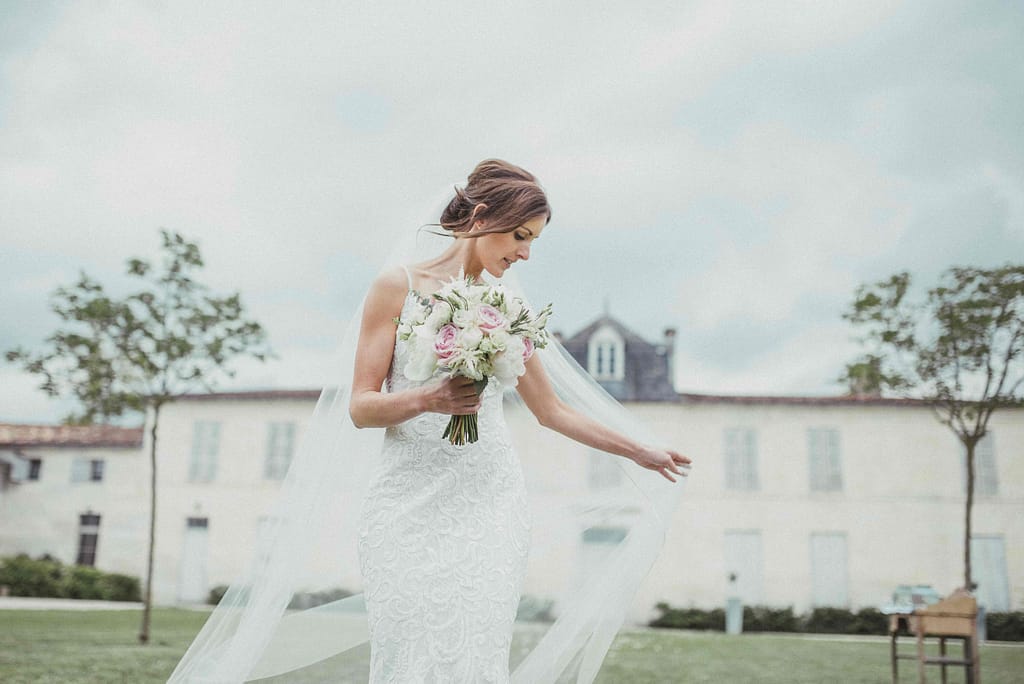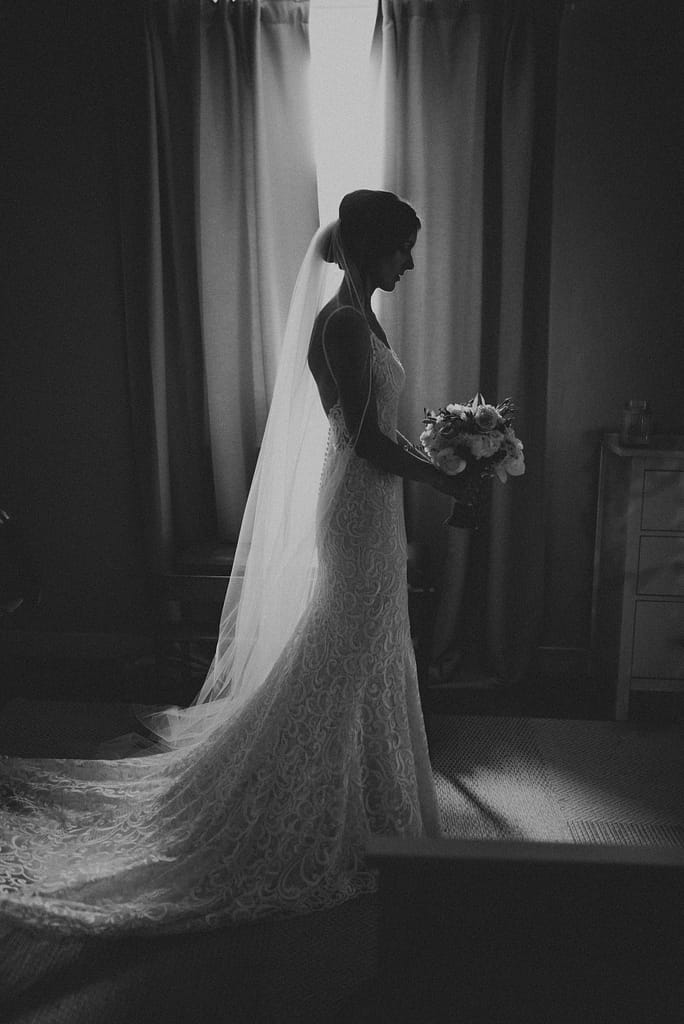 A classic tale of romance
Their elegant wedding in the South of France was the culmination of a true old fashioned romance, which started over 10 years ago when Elaine and Ric were 17 and 18. When Ric popped the question they cerebrated in style and even designed Elaine's engagement ring together! 
After a short engagement they had the most perfect French wedding and in Elaine's words…
"We had the most magical wedding day and couldn't have asked for a better team of people to make our destination wedding the best ever! It was so relaxed and organised that we didn't stress at all. We have made beautiful memories with our family and friends that we will treasure forever and for that we are extremely grateful."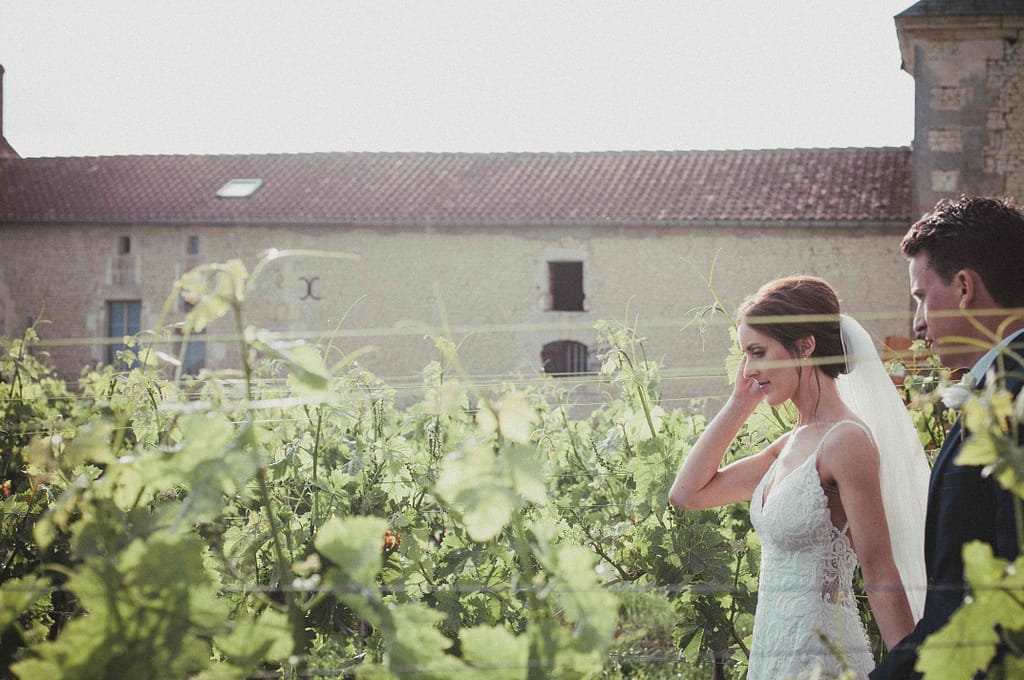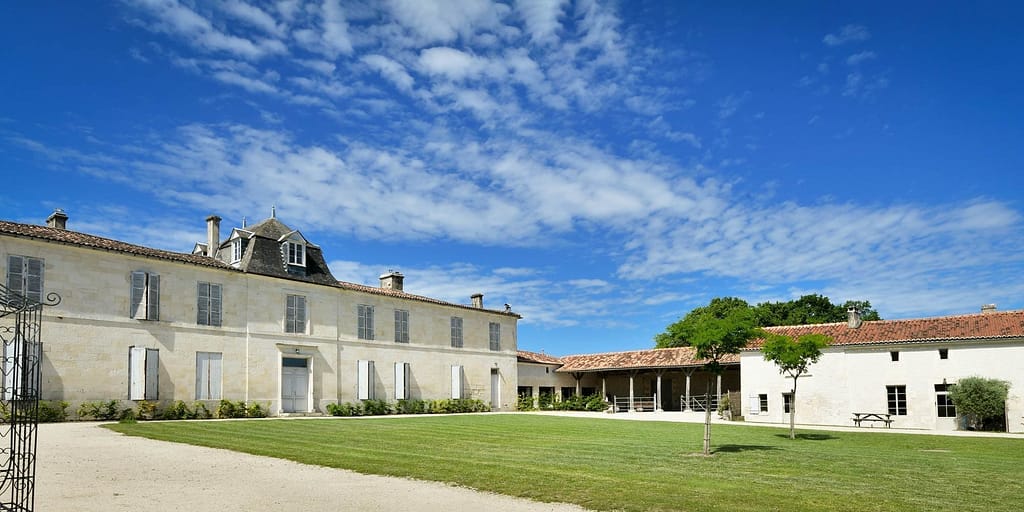 Discover more about the venue Domaine du Trèfle here…
If you're also looking for your perfect wedding venue in France, browse our handpicked Selection here…
♥ List of the Wedding Team:
Wedding Venue: Domaine du Trèfle
Wedding Planner: The Best Events Co.
Photographer: Susie Lawrence
Caterer: Piaud & Taillac
Florist: French Flower Style
Make up artist: Claire Jones
DJ: Sonopro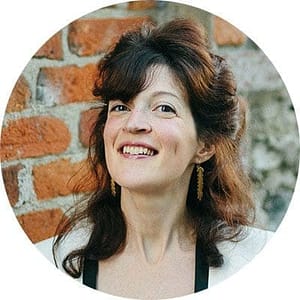 Interview by Ingrid Chavez
Foodie, chateau hunter and founder of the Chateau Bee Selection.