Planning an Indian wedding in France
Organising a destination wedding in France can seem like a daunting task, even more so when you plan to have an intercultural wedding.
However you can be confident that all the Chateau Bee approved venues can accommodate multi-faith weddings. Plus we'll be by your side to recommend wedding planners and suppliers that understand your cultural traditions and will make your vision come true.
Today we are pleased to put the spotlight on Indian Weddings as we are often asked to provide guidance to couples looking at putting together an Indian Wedding in France.
Hindu Wedding spotlight
To talk us through Hindu weddings, we have met with the talended Deshani, based in Paris, who specialises in Intercultural weddings.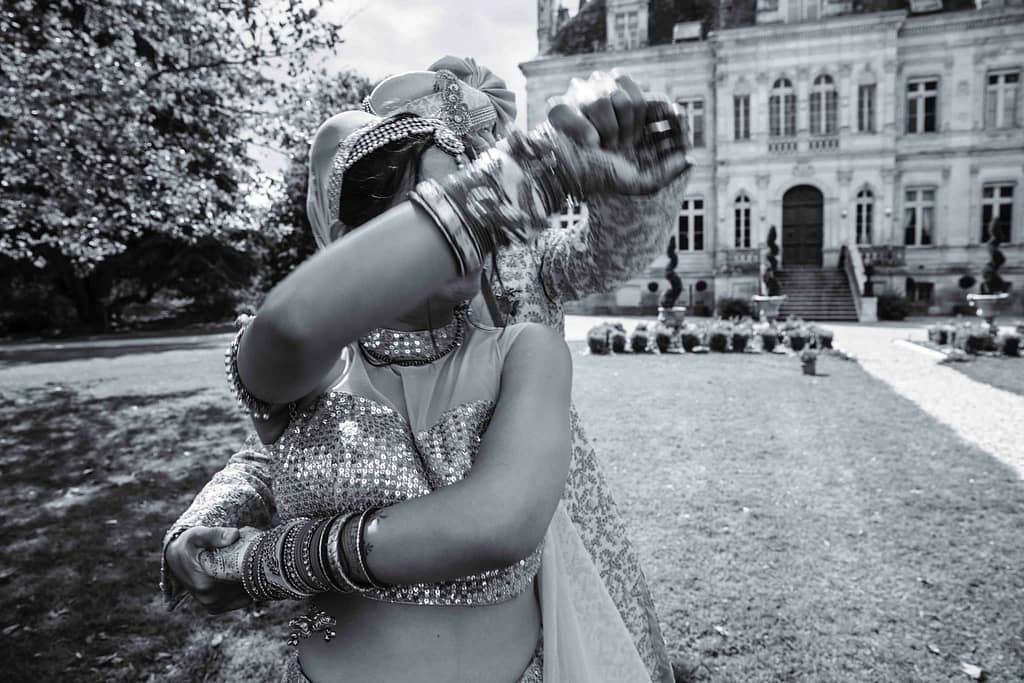 Photo credit: Corrina Tough Photography
♥ Hello Deshani, Would you like to introduce yourself and present your agency, Les Coins Heureux?
Hello, I am Deshani, I live in Paris and I have a passion for love stories! That is mainly why I founded Les Coins Heureux, a wedding planning agency specialised in intercultural weddings.
♥ Could you let us know what are the specific aspects of Hindu Weddings?
I am a Sri Lankan Hindu myself so I am an expert in Hindu weddings!
Usually, Hindu weddings take place during several days with special ceremonies on each day.
Something you need to know is that Astrology determines the wedding date.
Festivities usually start with Mehndi ceremony where Henna is applied to the bride. Only close friends and family member usually attend this event.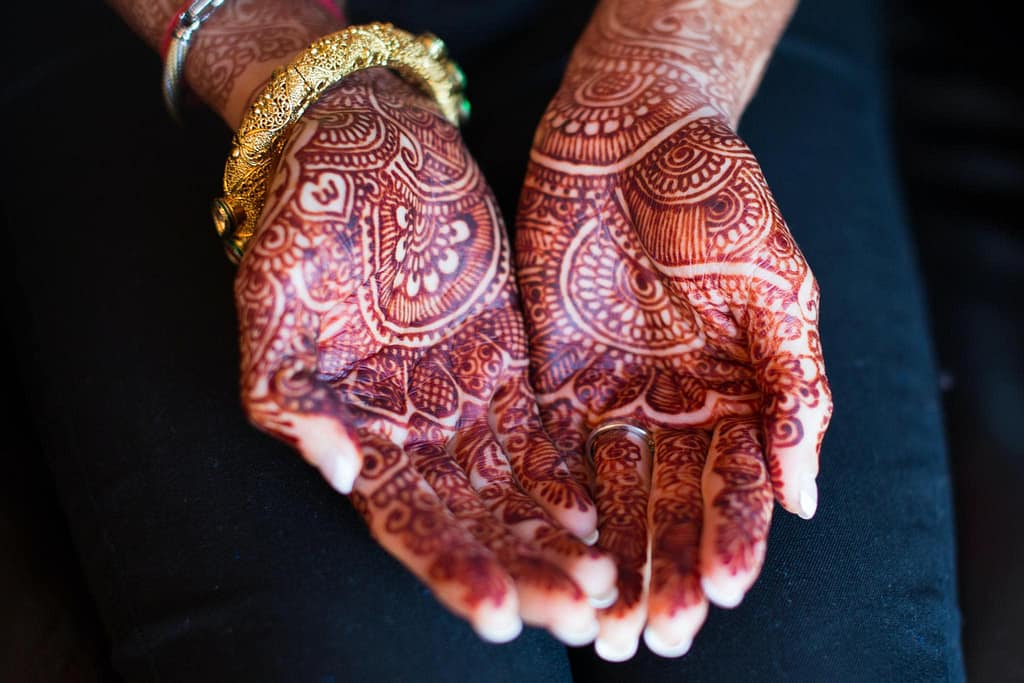 Photo credit: Daniel Lloyd Blunk-Fernandez
After that, the bride is not supposed to go out and she will do the home chores only when the Henna has gone.
Then comes the Pitthi ceremony where friends and family apply yellow turmeric and chickpea flour paste onto the bride (and groom's if he wishes!)'s face. This is purely aesthetic, so that the bride can have a beautiful skin on her wedding day. This takes place 2/3 days before.
Just before the D-day comes the Sangeet (more a North Indian tradition), a gathering where families sing, dance and celebrate together the upcoming wedding.
Finally, on the D-Day, the bride wears a red outfit and she is given by her dad to the groom and his family. The ceremony takes place under a mandap (looks like a huppah).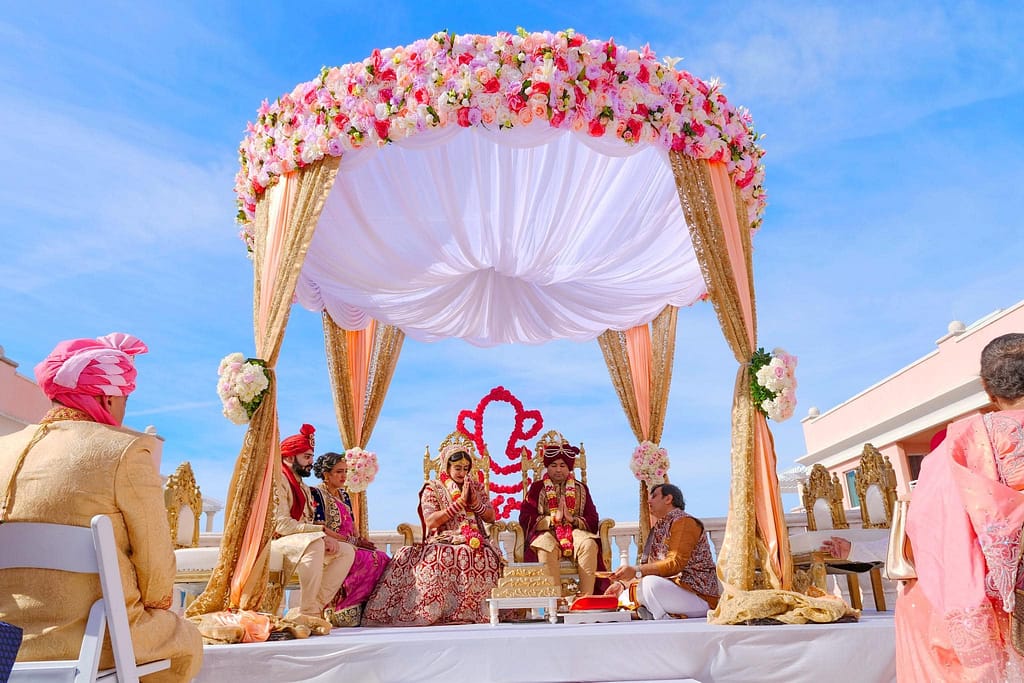 Photo credit: Amish Thakkar
The food served during this day is a vegetarian meal.
♥ How can you be useful to International couples who wish to have an Indian Wedding in France?
I understand all the customs, needs and constraints of an Indian wedding. I know how to cope with them in order to organise a modern wedding that reflects the couple's personality and wishes. I perfectly know the wedding market and I have a very talented and reliable vendors' portfolio.
♥ Why do you think France can be a great wedding destination for these couples?
France is a great wedding destination because of so many reasons !
The food and wines are pretty exceptional here, plus you will have access to a great variety of landscapes. Another significant advantage is the budget; I know that wedding costs in France are much more reasonable than in many other countries.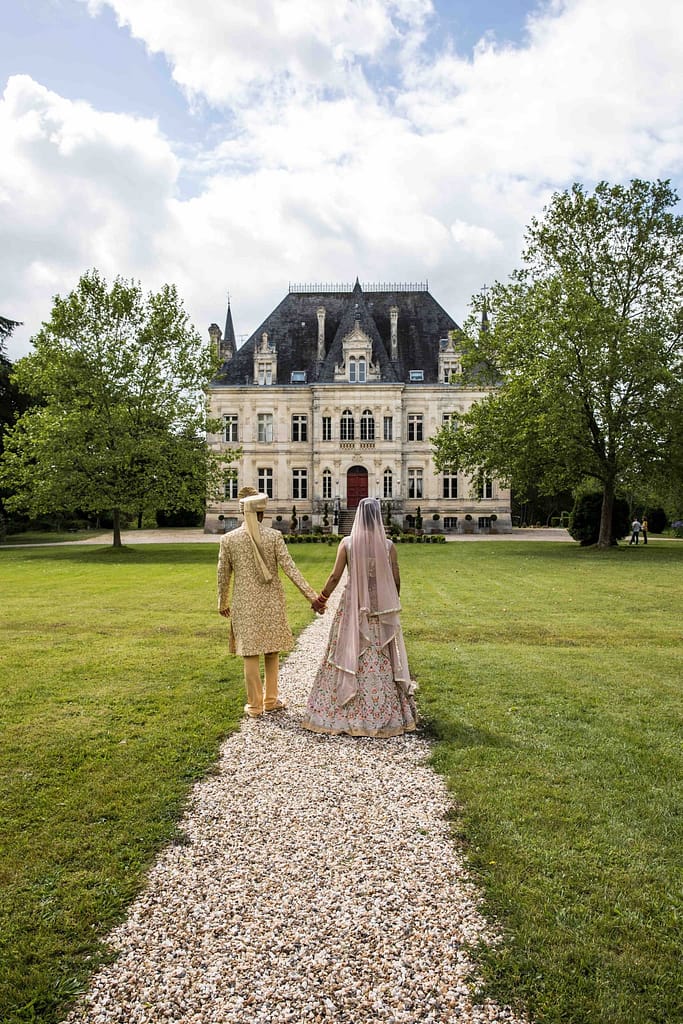 Photo credit: Corrina Tough Photography
♥ Is there an area/region of France you particularly like and why?
As I'm settled in Paris, I can only say that this is a beautiful destination for a wedding. It is not called City Of Love without a reason! There are some magical venues and unforgettable spots to celebrate a wedding.
The Champagne region also has my heart, all those Chateaux are full of stories and of course they have great Champagne but also amazing wines.
♥ What is your most beautiful wedding memory?
Once, I celebrated a wedding as an officiant. This couple trusted me and asked me to do it. It was full of emotion especially their ribbon ceremony.
♥ A word of advice? 
If you want to organise your wedding far from where you live : hire a wedding planner at least for the d-day!
If you want more information about Deshani: Les Coins Heureux
Photo credit: Corrina Tough Photography
Venue featured above: Chateau de la Valouze
If you would like us to help you find a French wedding venue, contact us today!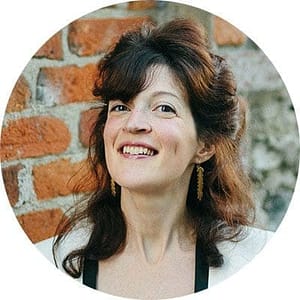 Indian Weddings in France by Ingrid Chavez
Foodie, chateau hunter and founder of the Chateau Bee Selection.