Our top 3 vineyard wedding venues in Charente, South of France
Vineyards? We've found some corkers…
In the past week we have been visiting some wonderful vineyard wedding venues in the South of France region of Charente. We thought this is the perfect opportunity to take you on a "petit voyage" and share the gems we have found.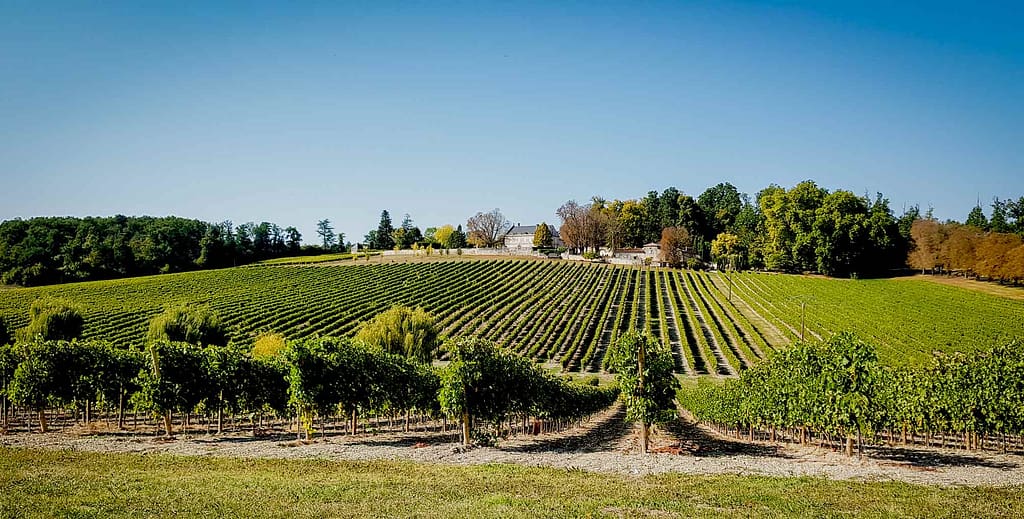 Where is Charente?
Charente is a department in South West of France, just above the city of Bordeaux.
On the coast (in "Charente Maritime") you will find the beautiful town of La Rochelle, as well as the romantic Ile de Ré.
One of our favourite villages on the coast is Talmond sur Gironde, officially labelled "one of the most beautiful villages of France".
More inland, as you head west towards Dordogne or south towards Bordeaux discover miles and miles of vineyards, lovely Roman churches and distinctive white stone houses which are specific to this part of France.
The area around Jonzac is called Grande Champagne, giving a large nod to the fact that the region is perfect for wine lovers!
Charente is well connected to the rest of the world with airports in La Rochelle, Angoulême, Brive, Bordeaux. Plus the train links are good too… A TGV train, Paris-Angoulême (only 2hrs!) and Paris-Bordeaux (2 hours and 10 minutes).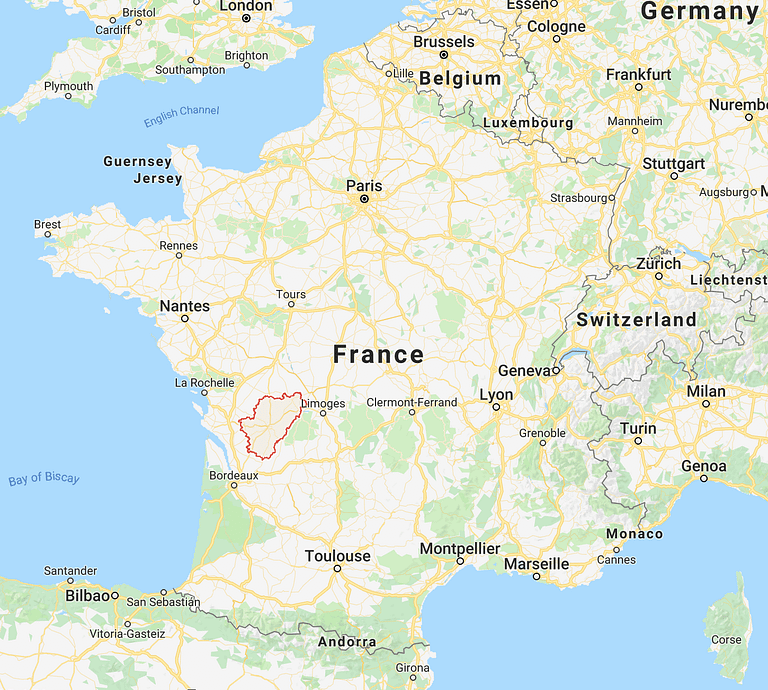 Our trip to Charente

This time around, we stayed in Jonzac, which is just 20 min of the world famous town of Cognac.
We had to dip into Cognac too. Its a wonderful place where you'll get the opportunity to visit distilleries.
There you will find the modern part of the town, bustling with cafes, restaurants and shops. Then onto the old medieval part of the town with its castle and most of the famous distilleries.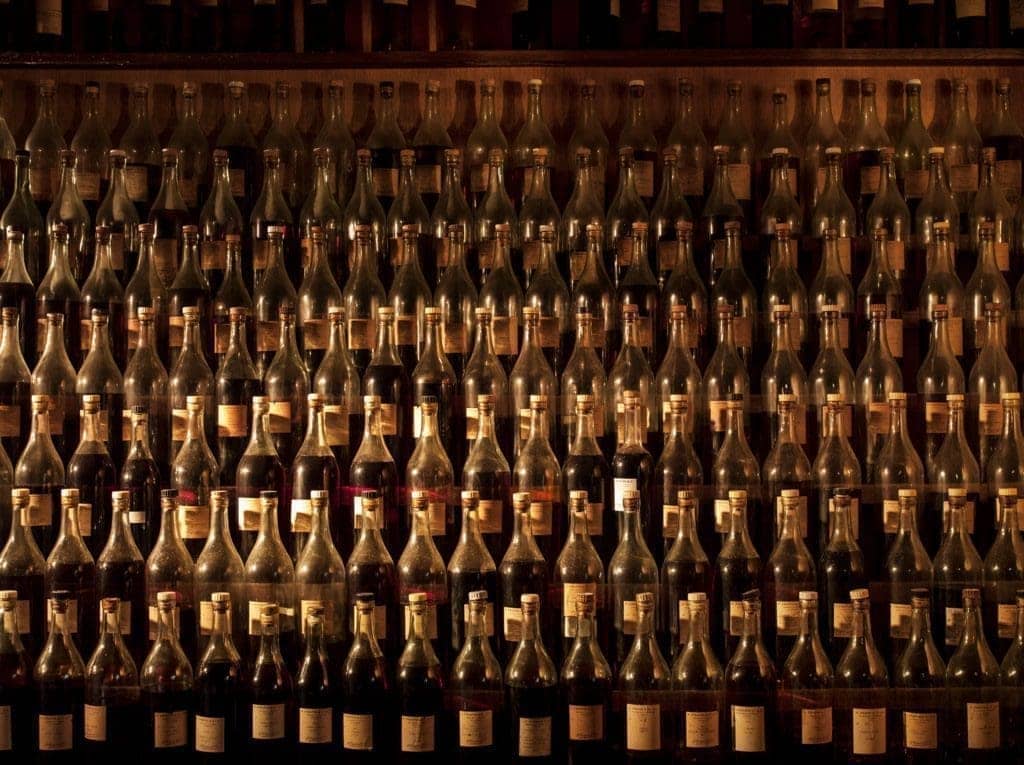 Photo kindly provided by Cognac Tourism Office
Jonzac, also a medieval town, is smaller but has its fair share of restaurants, supermarkets and shops. It holds a market on the Thursday of each week.
It is a thermal town so it is lively the whole year around.
In Jonzac, you'll also find an large water park called Les Antilles.
We love staying in this area. When we were there, at the end of September, the weather was still glorious and we very much enjoyed driving through the vineyards, scattered with old mills.

OUR THREE FAVOURITE VINEYARD WEDDING VENUES IN CHARENTE
Here is the best part: the venues we have found to allow you to get that picture perfect vineyard wedding in France. They are all great options and in no particular order…
DOMAINE LA VUE
Located at the top of a hill, this wedding venue is literally surrounded by vineyards and offers great panoramic views over the rolling fields of Charente.
Plus Domaine La Vue is the epitome of style: we very much liked the art pieces on display, all carefully curated, and the chic vibe of every room. We also loved the possibility offered by the place: this venue is managed by the enthusiastic and visionary Josh, an English planner who will help you make your dream wedding in France a reality.
DOMAINE DU TREFLE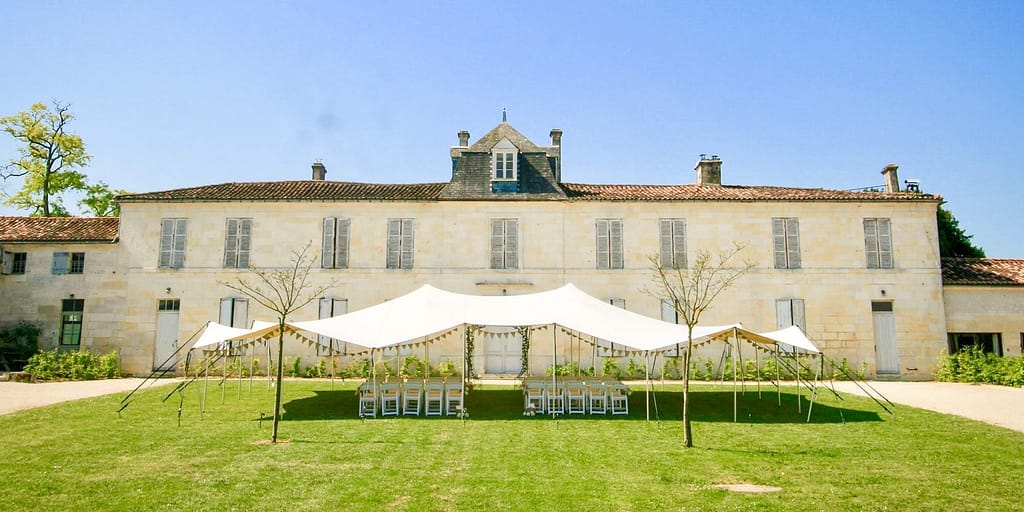 Domaine du Trèfle is a wedding venue we particularly like as it offers an impressive and distinctive look. Previously a Cognac distillery, the domain has been beautifully restored, in a understated and refined way. The venue, although being conveniently close to the town of Jonzac, is surrounded by rolling fields and vineyards.
Domaine du Trèfle is owned by a friendly English family who are very open to any fresh, new ideas about weddings at their venue. They will make sure to suggest a recommended list of suppliers suited to your French wedding vision.
READ MORE ABOUT DOMAINE DU TRÈFLE

CHATEAU SEVERIN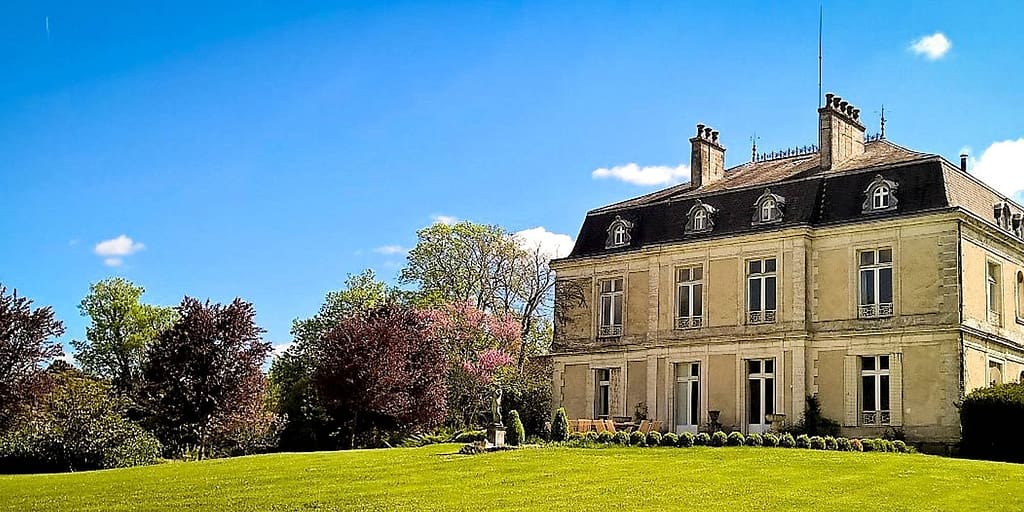 Chateau Severin is actually situated in beautiful Dordogne, at the border with Charente. If you are wine lovers this venue is perfectly located as it has easy access to Bordeaux, Bergerac and St Emilion. The owners will happily arrange tours for you and your relatives.
We love Chateau Severin for its family atmosphere and the friendly approach of the owners who can help you plan every detail of your wedding.
Discover more vineyard wedding venues
We have visited hundreds of wedding venues throughout France and only select the finest for our collection. Discover our entire selection of French vineyard wedding venues here…
VIEW All VINEYARD WEDDING VENUEs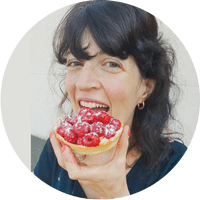 Written by Ingrid Chavez
Foodie, chateau hunter and founder of the Chateau Bee Selection.