Blog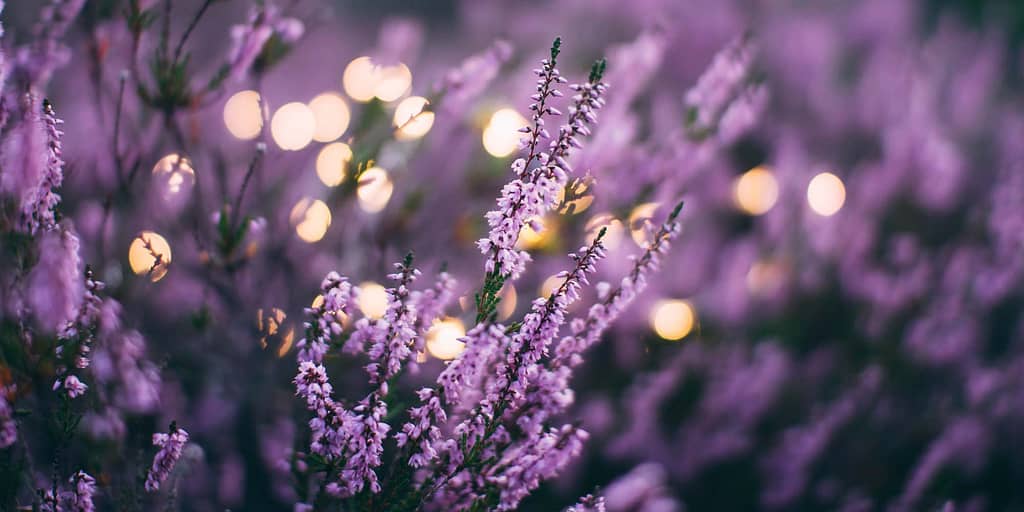 Original place Markers
Posted 22nd April 2013
When planning my own wedding, I have found plenty of wonderful ideas on Decorations de Mariage. The place-markers are original, affordable and you can also get some DIY ideas.
Read more
Flamenca Gown and Picturesque Parasol by BHDNL
Posted 22nd April 2013
Of all things, Lace is probably what I associate the most to a vintage romantic look. Lace is beautiful and makes wedding dresses incredibly elegant. Check the new BHDNL collection for some ideas: the picturesque parasol and the flamenca dresses are I think particularly charming!
Read more