Blog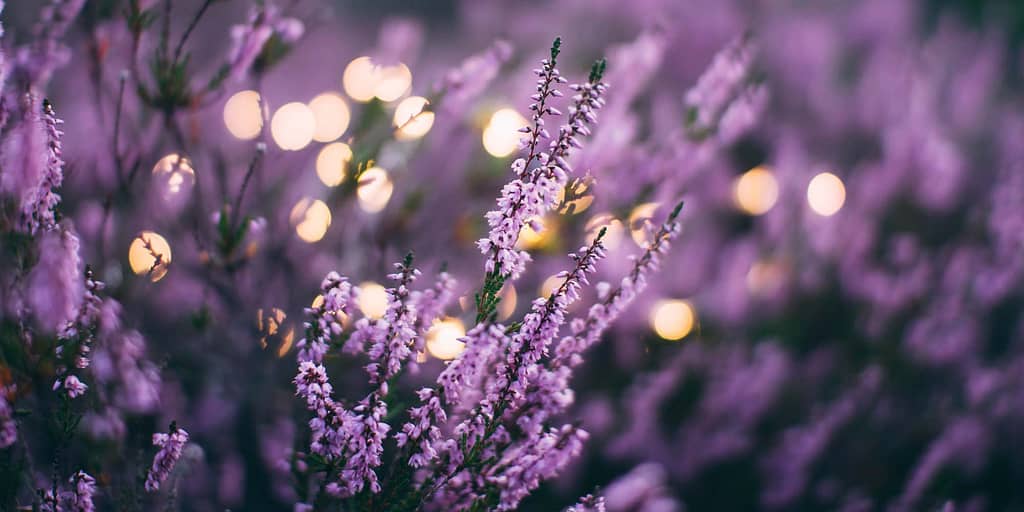 The Top 10 Bordeaux Fairytale Chateau Wedding Venues with Vineyards
Posted 18th octobre 2023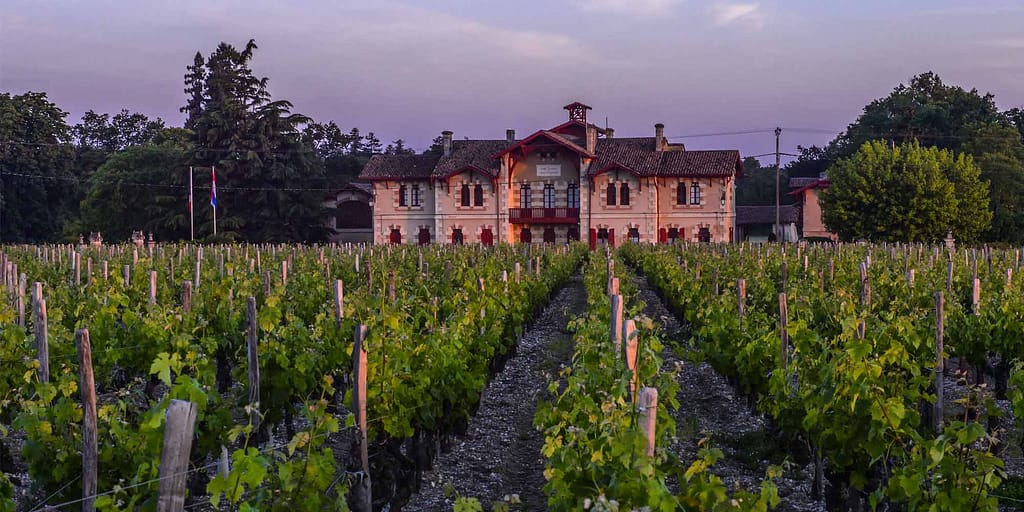 Welcome to the enchanting world of Bordeaux, where rolling vineyards meet fairytale chateaux to create the perfect backdrop for your dream wedding. Bordeaux, renowned for its world-class wine and timeless beauty, has long been a sought-after destination for couples looking to tie the knot in a setting that exudes romance
Lire la suite
The Top 20 French Chateau Wedding Venues for a Romantic Wedding in France
Posted 17th octobre 2023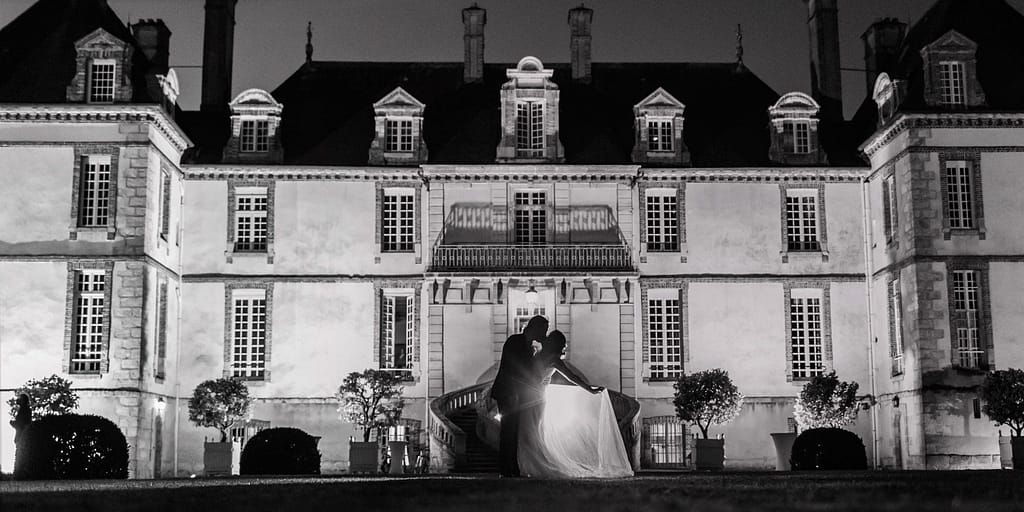 France, the land of love and romance, is a dream wedding destination for many. Nestled within the sprawling, scenic countryside and lush vineyards of France are opulent and magnificent chateaux, serving as perfect venues for an unforgettable wedding experience. Each chateau, with its unique charm, promises an intimate and romantic
Lire la suite
Intimate I Do's: The Top 12 French Venues for Elopements & Small, Micro weddings
Posted 11th octobre 2023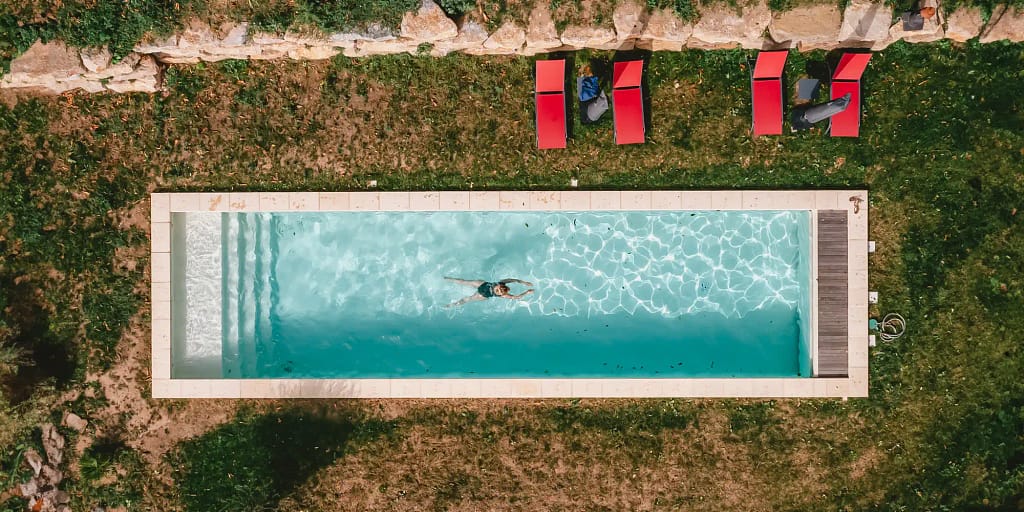 Have you ever dreamed of a romantic and intimate elopement to a beautiful French wedding venue, but you're not sure where to start searching? Fortunately for you, we have hand-picked the top 12 French chateau wedding venues with affordable elopement packages for micro weddings! Elopements and micro-weddings are a new
Lire la suite
What are the 15 Best Luxury Chateau Wedding Venues in France?
Posted 18th septembre 2023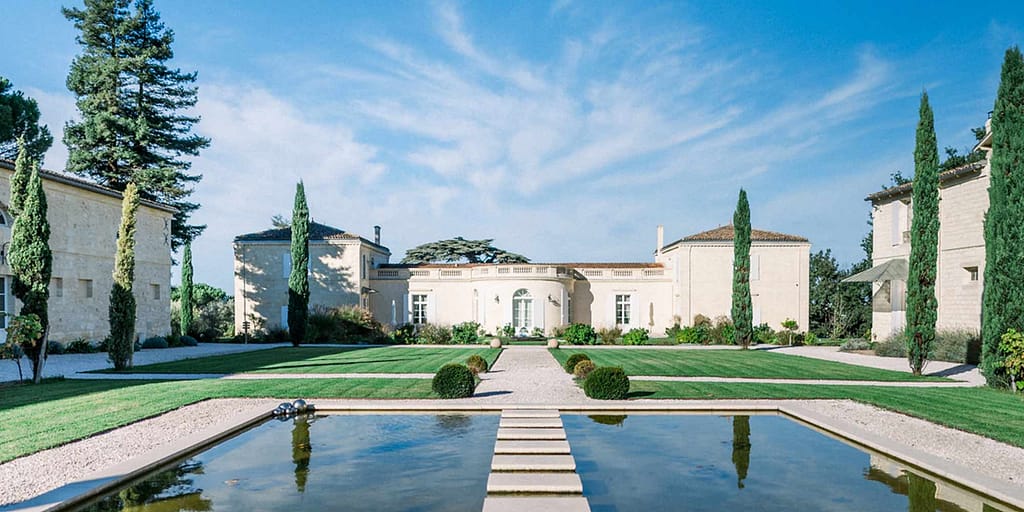 If you've dreamed of a French fairy tale wedding, you've come to the right place. At Chateau Bee we handpick the very best wedding venues in France, personally visiting each venue in our selection. In this guide, you'll find our roundup of the very best French chateau wedding venues perfect
Lire la suite
Oh là là for less!
Posted 4th avril 2023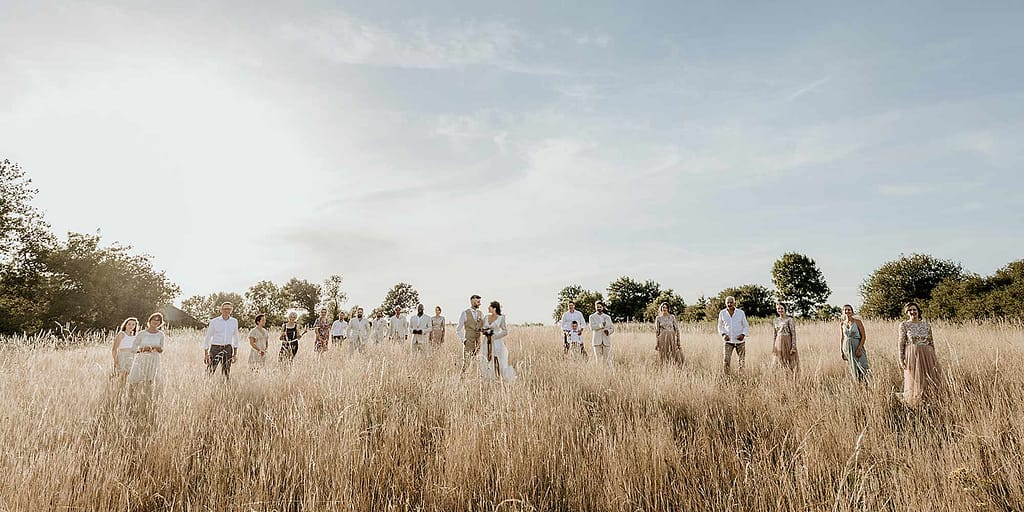 Top affordable chateau wedding venues in France Ever fantasised about tying the knot in a romantic French wedding venue, à la "Escape to the Chateau?" The main obstacle is the hard to escape price tag. However, it is possible to find an affordable chateau wedding venue if you know where
Lire la suite
Emily In Paris
Posted 9th mars 2023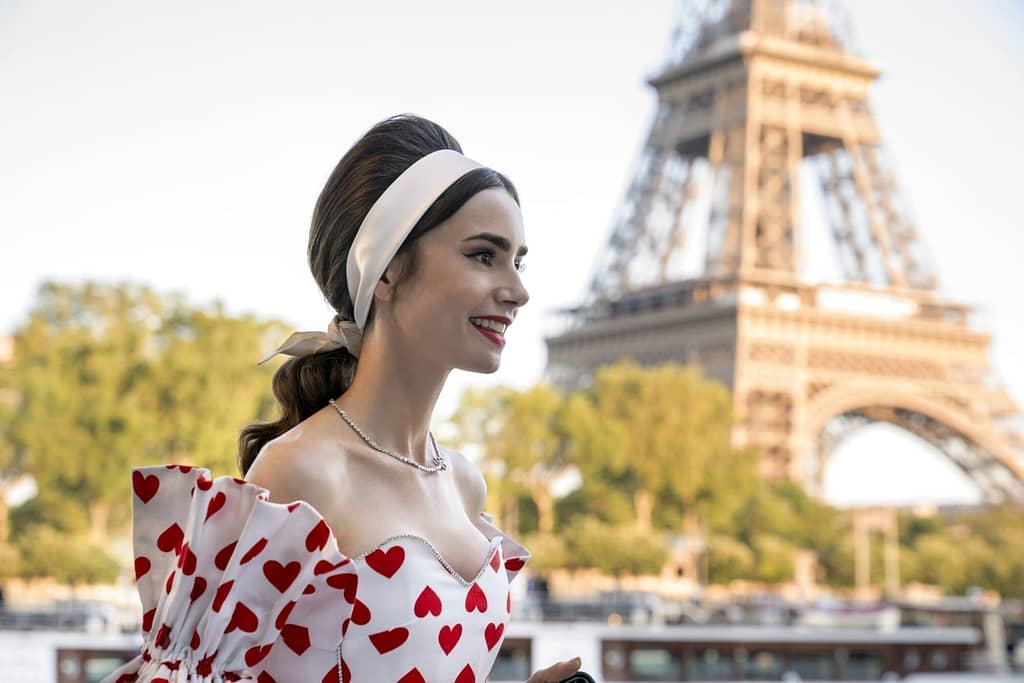 Emily In Paris top 5 wedding locations To all fans of Emily in Paris out there, we at Chateau Bee are thrilled to share with you this blogpost written by our prestigious contributor, Stephanie Long. Co-owner of @Cotedazurjetaime, long-time francophile and avid lover of French Patisserie, Stephanie loves to use
Lire la suite
Live music at destination weddings
Posted 15th février 2023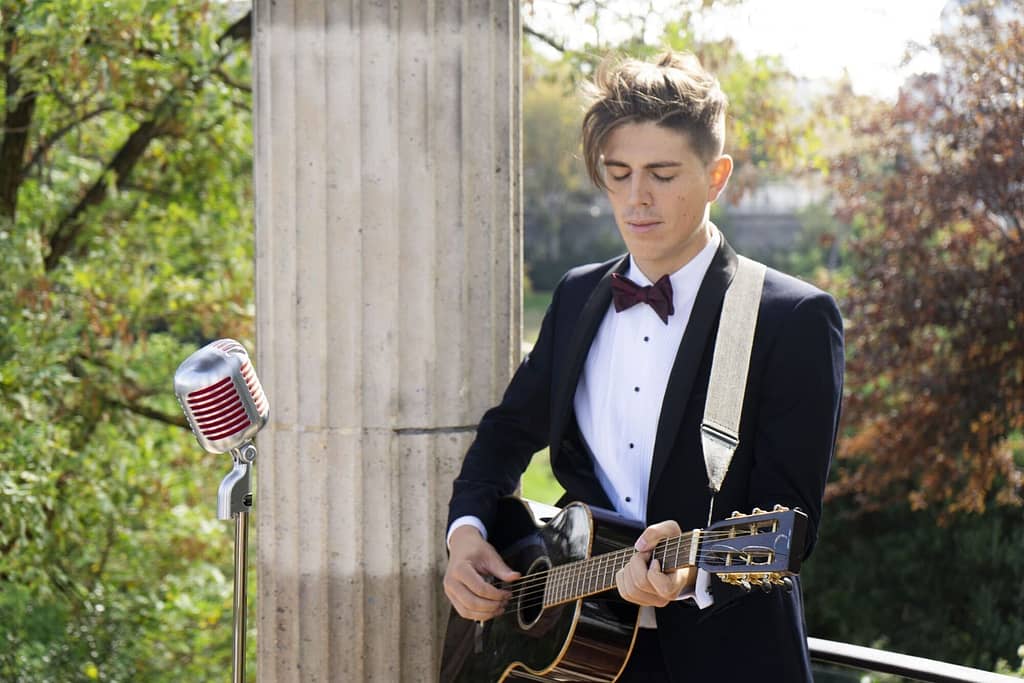 Live bands for weddings in France If you want your wedding in France to be unforgettable, music is a key element to focus on. Besides finding a DJ that will make your guests dance and party until the early hours of the morning, we would also recommend you consider hiring
Lire la suite
The best of Provence
Posted 29th janvier 2023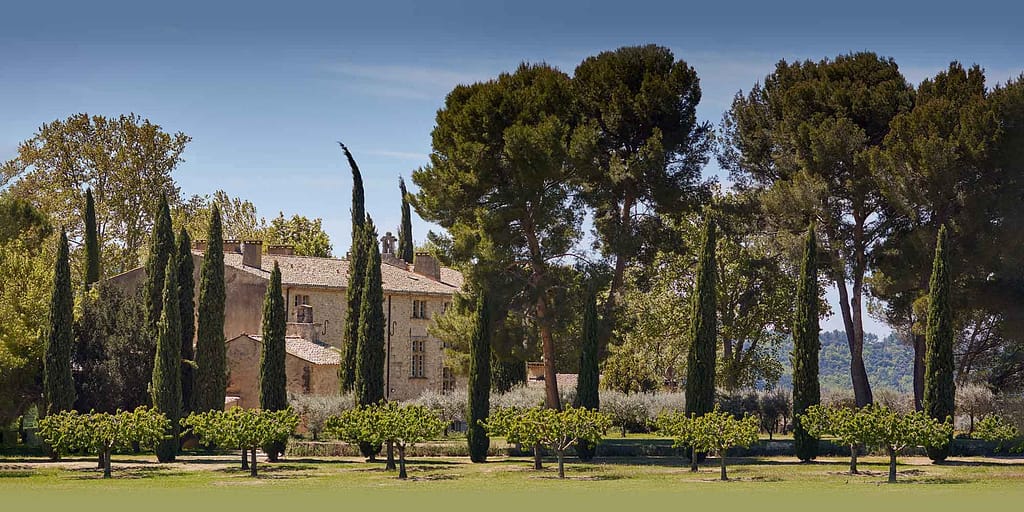 The top 10 Provence chateau wedding venues Ahh, Provence. You won't find a more romantic destination. It's a region famous for its radiant sunshine, azure skies, magnificent landscapes, fabulous food, and clear Mediterranean waters lapping against beautiful beaches and characterful coves. But more importantly, it also boasts an inimitable collection of
Lire la suite
Sustainable weddings
Posted 29th mars 2022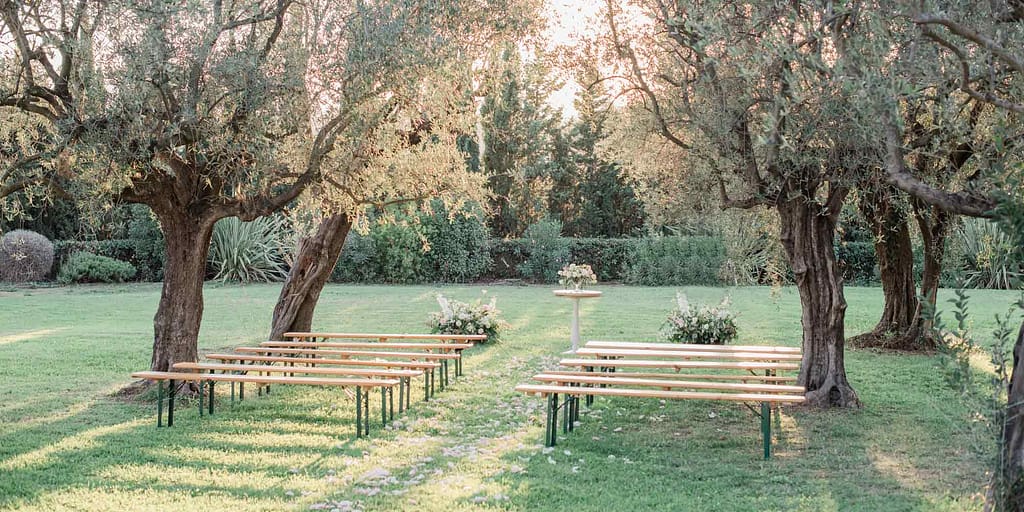 Make green your theme: tops tips to create a sustainable wedding in France Your wedding is your big day. Therefore, it's hard to think about anything other than making it absolutely perfect. But did you know that the average wedding creates as much 14.5 tonnes of carbon dioxide? Now that's
Lire la suite
Easy to get to venues
Posted 22nd février 2022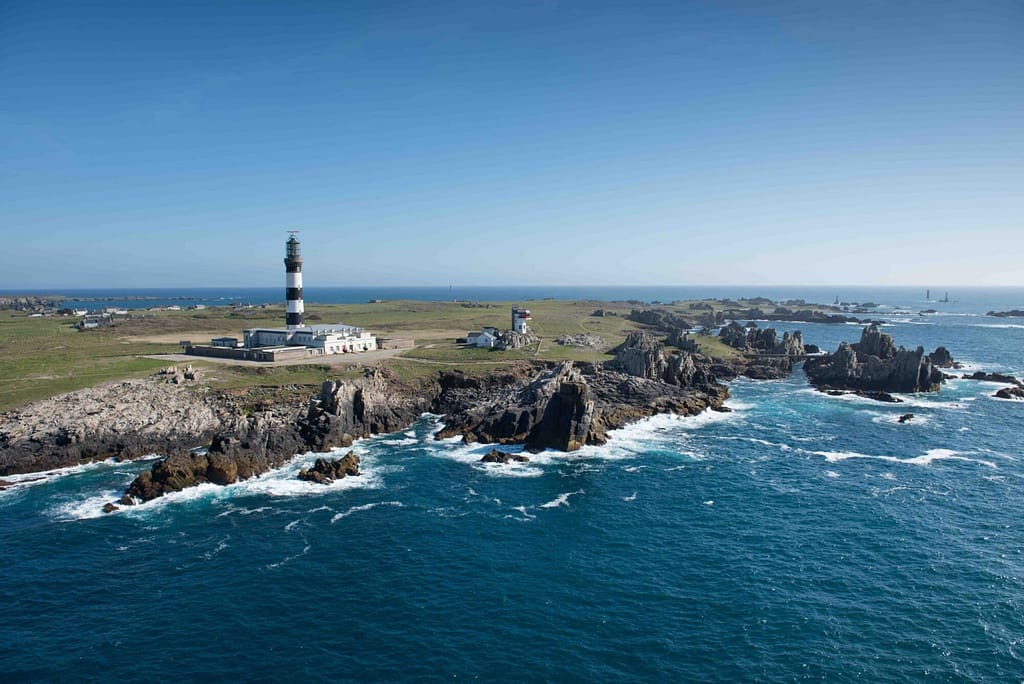 FRENCH WEDDING VENUES CLOSE TO FERRY PORTS & THE EUROSTAR Are you looking for the convenience of an easy to get to wedding venue but you still want it to have that French flair? Well in France you can have your gateau and eat it! To help you choose, we
Lire la suite
Indian wedding Q&A
Posted 17th août 2021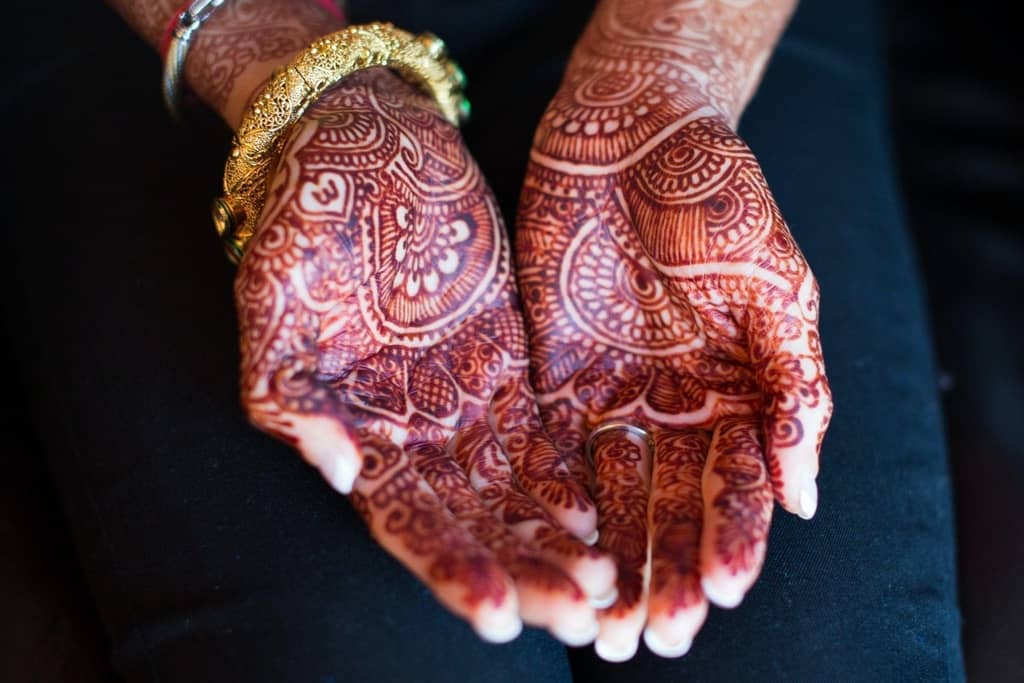 Planning an Indian wedding in France Organising a destination wedding in France can seem like a daunting task, even more so when you plan to have an intercultural wedding. However you can be confident that all the Chateau Bee approved venues can accommodate multi-faith weddings. Plus we'll be by your side
Lire la suite
Escape to the Chateau DIY
Posted 22nd juin 2021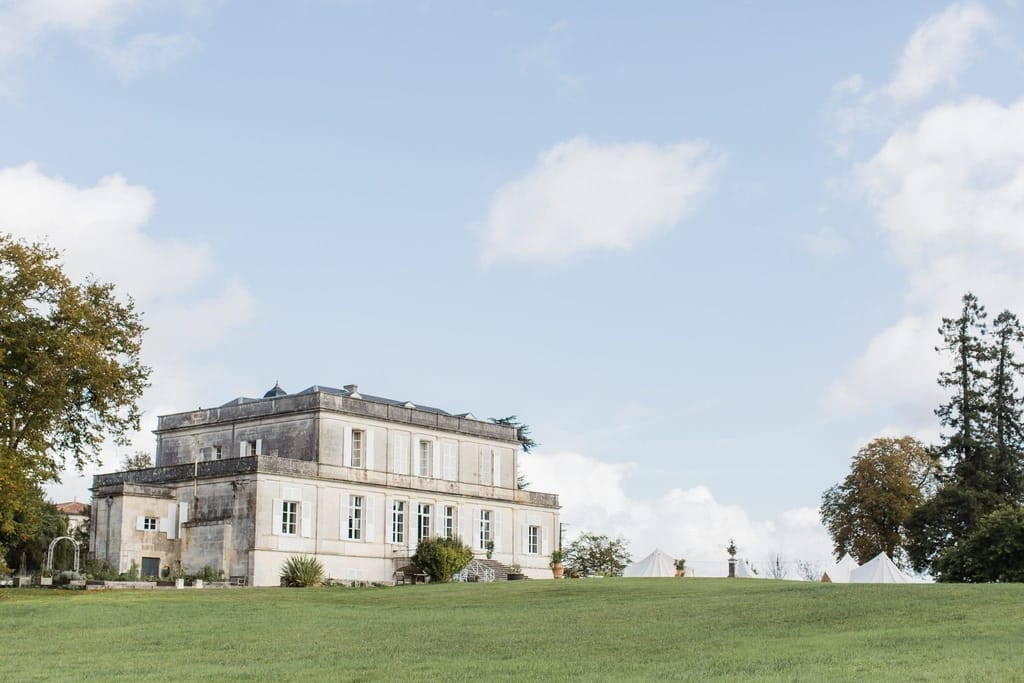 "Escape to the Chateau DIY" wedding venues Channel 4's "Escape to the Chateau DIY" is one of the most popular shows on the British TV, gathering at each episode about one million viewers. The programme narrates the stories of British and other international chateaux owners as they buy, renovate and
Lire la suite