"Escape to the Chateau DIY" wedding venues
Channel 4's "Escape to the Chateau DIY" is one of the most popular shows on the British TV, gathering at each episode about one million viewers.
The programme narrates the stories of British and other international chateaux owners as they buy, renovate and redecorate their French properties and in some cases turn into wedding venues. These owners follow in the footsteps of DIY master Dick Strawbridge and the uber creative Angel Adoree, who moved to France in 2006 and bought Chateau La Motte Husson.
Now if your dream is to get married in a French chateau featured in "Escape to the Chateau DIY" you're in luck, as many have partnered up with us at Chateau Bee! So grab a cuppa, sit back and delve into these fantastic venues that have been featured in the show:

"Surrounded by vineyards, this is a fantastic venue for a beautiful and laid back wedding in South of France".
Chateau du Puits es Pratx, near Carcassonne, is a family run business. Tim, Sasha and their daughter Lily are entirely dedicated to the couples and will ensure that everything is as it should be, from the floral arrangements to the food and music.
In the latest series, Tim and Sasha set up a new spa facility, create a wellness garden and prepare for the wedding season.
Discover more about Chateau du Puits es Pratx here.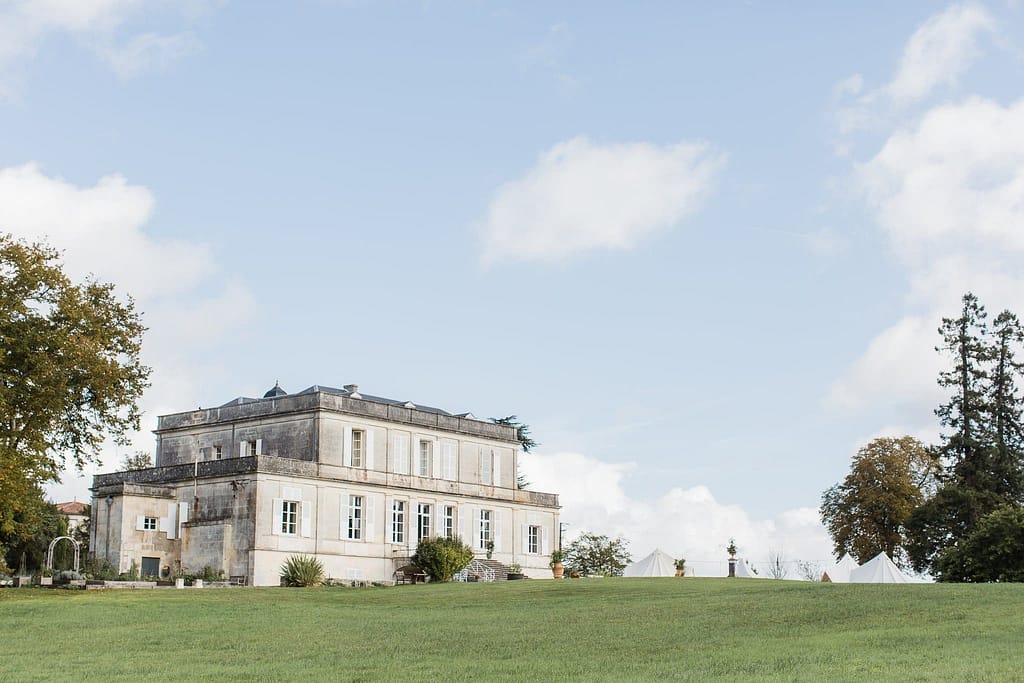 (credit photo: Katy Lunsford)
"Nestled in the Cognac vines, this chateau strikes the perfect balance between French traditional character and contemporary chic."
Chateau Capel is located in South West of France and sits amidst Cognac vineyards.
This chateau is another star of the show. Follow its wonderful owners, Sarah and George, throughout the whole process of renovation, from polishing the floor to welcoming their very first wedding.
Take a closer look at Chateau Capel here.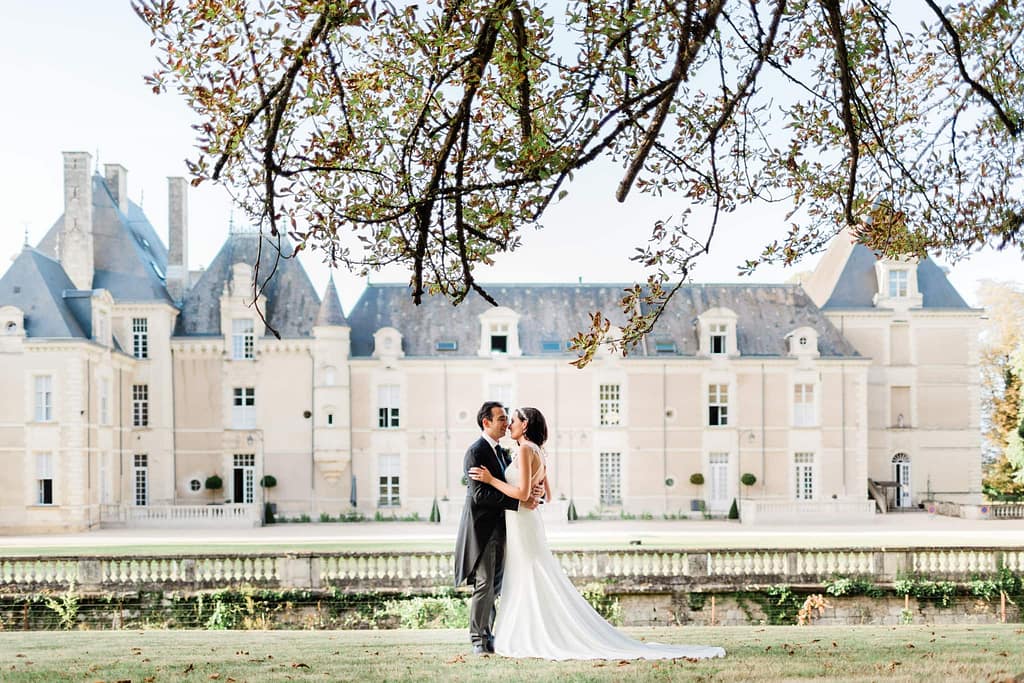 (Credit photo Pauline and Jacob)
"In the heart of the Loire Valley, this is the perfect setting for a magical wedding, whether you want it lavish or relaxed."
Chateau Beloire is a fairy tale Loire Valley Chateau that was featured during the first season.
There we followed the two (previous) co-owners of the chateau as they bring the chateau back to its former glory after years of abandon. The current owners have now taken the venue to new heights of elegance.
Explore Chateau Beloire here.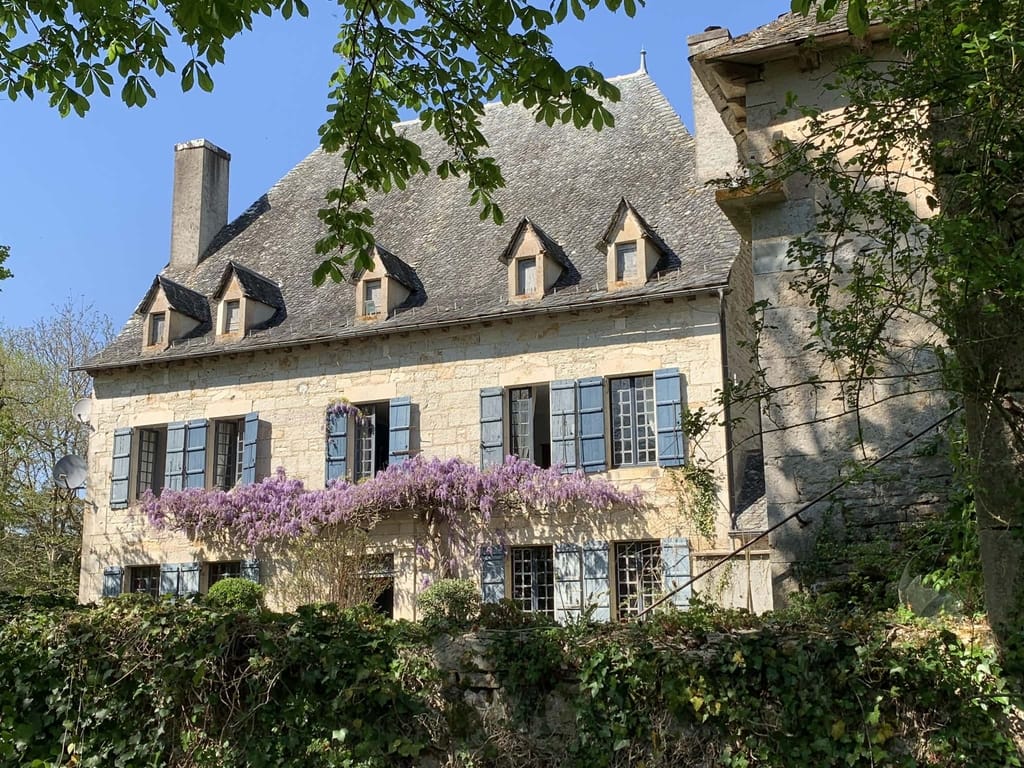 "Chateau des Soeurs is a haven of peace and tranquility and perfect for a boho-chic wedding"
Chateau des Soeurs is owned by a lovely Australian owner called Julia.
Julia is a ceramist and interior designer who fell in love with the chateau when seeing it for the first time…and we can understand why: the chateau is packed full of character and perfect for the artistic souls out there.
This chateau is located in Aveyron, an unspoiled area of South West France.
Julia was showcased in the TV programme along with her three sisters Sarah, Jenny and Melissa as well as her cats Tabatha and Ziggy.
To find out more about this French wedding venue click here.
Looking for that perfect wedding venue in France?
To discover more about any of the venues listed above or if you need help in your search of the perfect French wedding venue, feel free to drop us a message!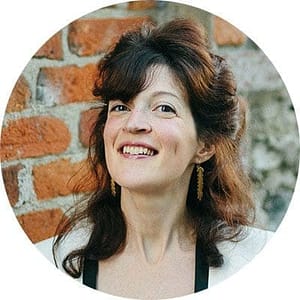 French Wedding Venues featured in Escape to the Chateau DIY by Ingrid Chavez
Foodie, chateau hunter and founder of the Chateau Bee Selection.